Promediacorp is pleased to announce our new home at the BMW i Ventures lab at 95 Morton Street, 7th Floor, in New York's West Village.
BMW i Ventures brings entrepreneurs, investors, developers and mobility enthusiasts together. The BMW i Ventures think tank is home to innovative companies such as MyCityWay, ParkAtMyHouse, Social Bicycles, and several others. The mission: create, collaborate, and share ideas on solving problems surrounding green tech and mobility.
The i Ventures lab holds regular meetups surrounding these topics, which can be found over here: www.meetup.com/BMW-i-Ventures/. The next meetup will be on November 29th, 2012 and we hope to see you there!
We would like to thank the folks at BMW i Ventures for accepting us into their home, and looking forward to a bright future ahead.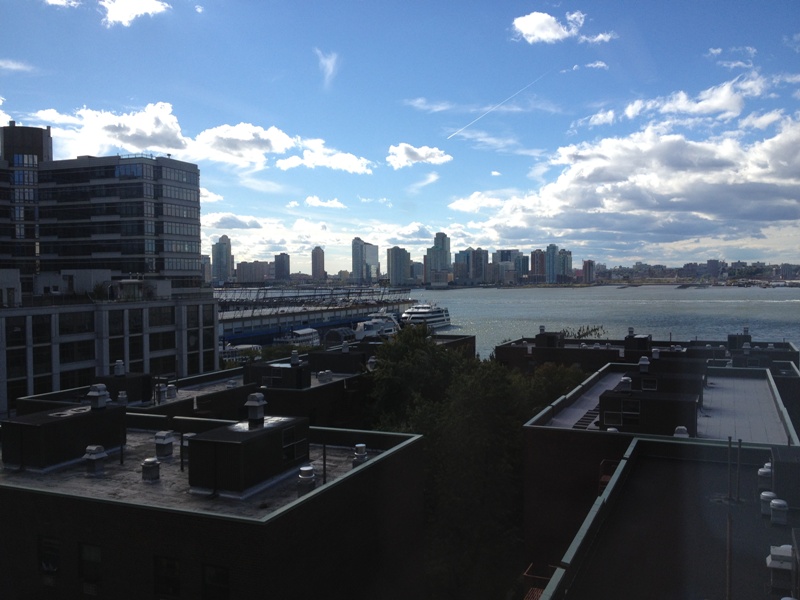 Leave a Reply