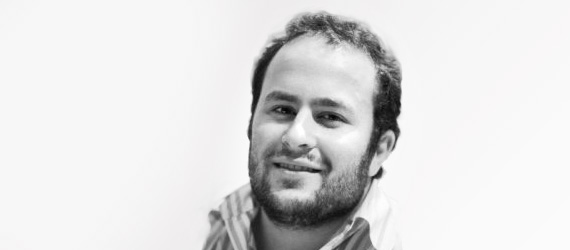 Avi Wilensky
Chief Executive Officer
Born: 1980
Hometown: New York, NY
First Computer: IBM PC Jr.
Education: Rutgers University,  B.A. 2003, Psychology, Economics & eCommerce Management.
Press: USA Today, New York Times, Search Engine Land, Search Engine Roundtable, Search Engine Watch.
Current Clients: MTV, Sony Music, McGraw-Hill, Random House, Ann Taylor, and more.
Speaking Engagements:
Avi currently resides in Manhattan with his wife, and volunteers for the Brooklyn Family Defense Fund and 3G-NY.